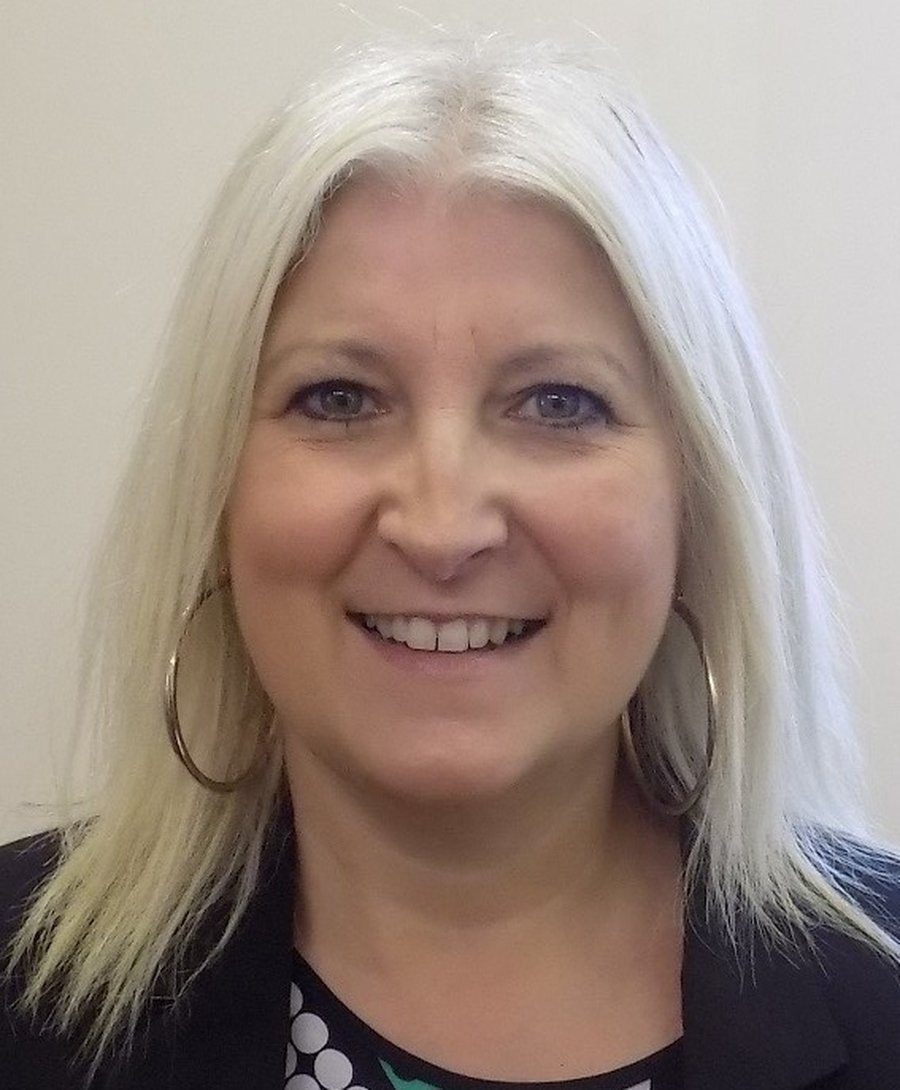 Head Teacher's Welcome
On behalf of all the staff and governors of Edith Cadbury Nursery School, I would like to extend a very warm welcome to you.
Children are at the centre of all we do here at Edith Cadbury Nursery School and it is our goal to provide the most inspiring and memorable opportunities for each of them. We adopt many different styles of teaching and learning, in order to provide a broad and balanced curriculum and ensure that creativity flows freely.
Children are better learners when they feel happy and secure. We place vital importance on the physical and emotional well-being of our pupils
We believe in establishing excellent partnerships and work closely with our parents and the local community to achieve what is best for all of our families. If at any time you wish to discuss an issue or just chat about your child, please do not hesitate to contact me
Our website will introduce you to our staff team, familiarise you with our school information, and update you with any forthcoming events but please contact us if you need any more details. I look forward to meeting you soon.
Mrs Ann Taylor
Head Teacher
Our Ethos and Vision:
Edith Cadbury Nursery School believes that school should be a happy, caring, safe and stimulating environment that supports and guides all children towards achieving their full potential. We believe that school should be a partnership between pupils, staff, governors, parents and the community where both children and adults can thrive and aspirations can be built. Our work is underpinned by a commitment to supporting well being and involvement and enabling all participants to feel valued.
Our Aims:
To provide a happy, stimulating, safe and secure environment where all children are valued, respected

and listened to.

For each child to experience a broad, balanced and purposeful curriculum where children are encouraged to be confident, independent and motivated learners.

To promote and strengthen the bonds between home, school and the wider community. We acknowledge and respect that parents and carers are the children's first teachers and we work closely with them so we can share our knowledge of the children.
Words from our parents...
"I am extremely happy with the level of care, support, teaching my child has received and with the progress they have made."

"...Lovely teaching staff, my daughter has made wonderful progress at nursery and it is showing at home as well since she started Nursery."

"The nursery has always been accommodating and helpful."